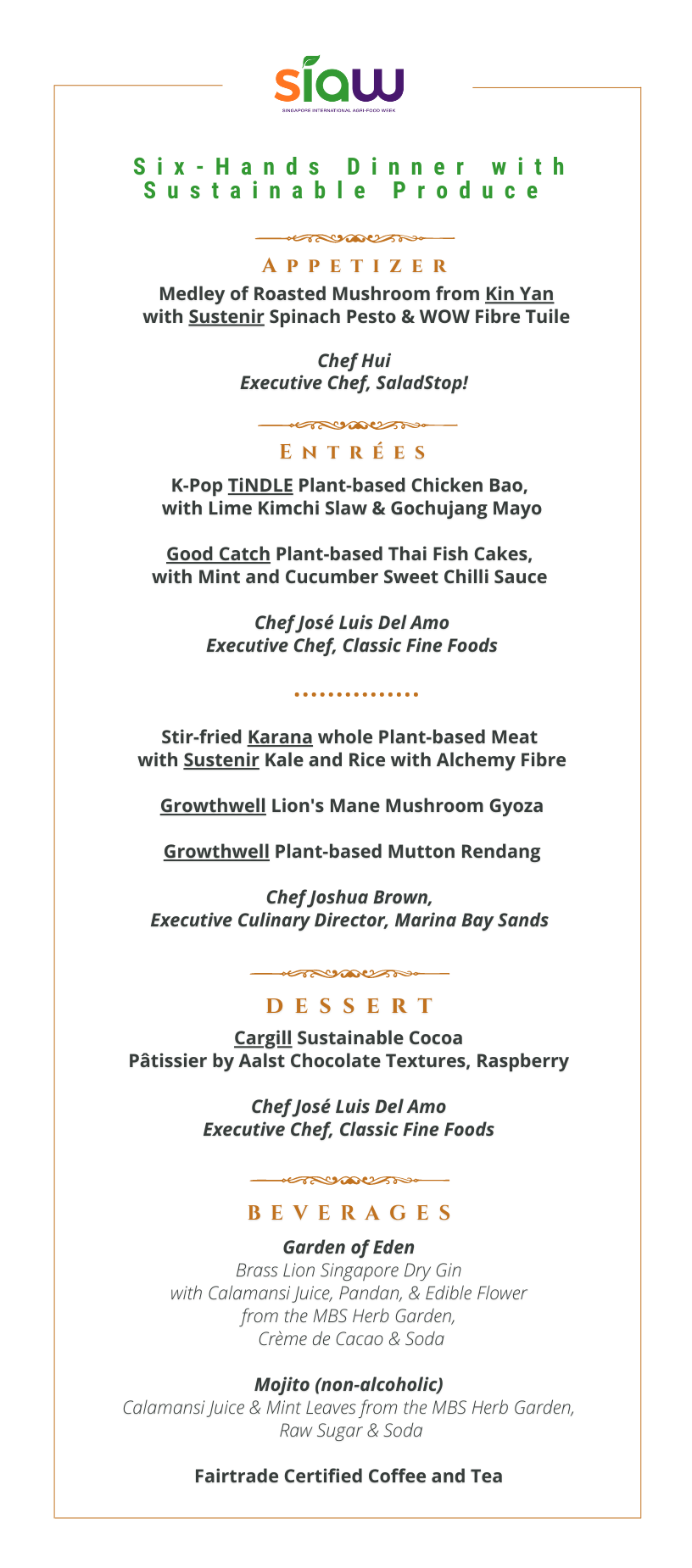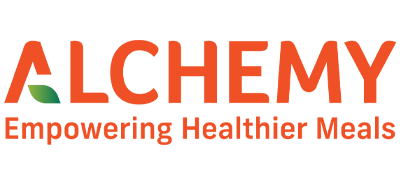 There are many blends of Alchemy Fibre™️, each optimised for a different carb-based application, ranging from rice-based dishes, noodles, bread, steamed buns and more. Alchemy Fibre can be used in baked goods, simply by choosing the right blend of Alchemy Fibre to use with flour in a recommended proportion of substitution to reap the health benefits of Alchemy Fibre.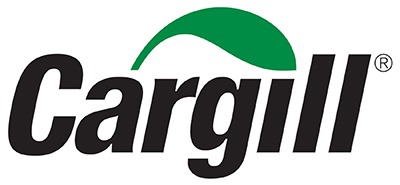 Our team of 160,000 professionals in 70 countries draws together the worlds of food, agriculture, nutrition and risk management. For more than 150 years, we have helped farmers grow more, connecting them to broader markets. We are continuously developing products that give consumers just what they're seeking, advancing nutrition, food safety and sustainability. And we help all of our partners innovate and manage risk, so they can nourish the world again tomorrow. We combine 156 years of experience with new technologies and insights to serve as a trusted partner for food, agriculture, financial and industrial customers in more than 125 countries. Side-by-side, we are building a stronger, sustainable future for agriculture.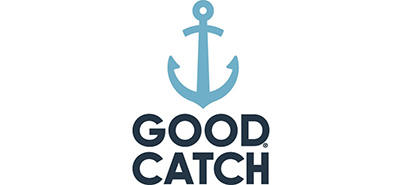 With your first bite of Good Catch, you'll be surprised at how we manage to be so like seafood and so not seafood at the same time. Honestly, we surprise ourselves sometimes. How'd we do it? Well, we can't tell you everything, but we can spill a few beans. We're able to evoke the experience of real seafood — we're talking amazing taste and flaky texture — thanks to our protein-packed six-legume blend of peas, chickpeas, lentils, soy, fava beans and navy beans.

Just like you, we believe that plants have power. To nourish, providing important nutrients the body needs. To satisfy, with flavours and textures, that bite, we crave. That's why our plant-based ingredients and food are naturally high-protein, full of fibre and carbs, and are made with the deliciousness of Asia's vibrant cuisines in mind. More than a food manufacturer, we're food innovators. Innovation. It has set our company apart since 1989. From research and development, sourcing, production, food technology, OEM, to wholesale distribution, we're working hard to bring out the best in plants and bring it to the world.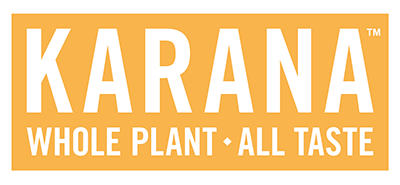 Karana has another amazing story and great product. It is a Singaporean company. The product is made from young jackfruit from Sri-Lanka but eventually can be found in south east Asia and south America. The Jackfruit is one of the biggest fruits on Earth and due its difficulty on working with, it is massively underutilized resource. The company bring the jackfruits sustainable sourced from Sri-Lanka to Singapore and process it as little as possible. The starch did not turned into sugar yet and so it is consider a vegetable-like ingredient. And not a fruit.
It is free from artificial coloring and flavors with a very short ingredients list. It is high in fiber level – which is a really good characteristic as in our diet especially in developed countries, we consume too little quantity of fibers and much more proteins - no cholesterol and low in fat and calories compared with meat and it is guilt free in more ways than one

Kin Yan Agrotech Pte Ltd is a company engaged in agro-food related activities in Singapore since 1997. Kin Yan is a farm free from pesticides, chemical and artificial fertilizers. We strongly believed in growing good foods that are great for everyone which are very real and organic, free from any form of artificial components. Kin Yan supply to Fairprice, organic shops, restaurants, bread makers and many catering business partners who have a strong believe in bringing farm direct to table.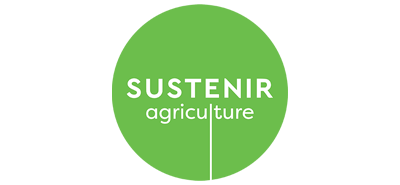 Sustenir grows 100% clean superfoods. Our delicious, highly nutritious leafy greens are grown all-year round regardless of climate, free of pesticides and external pollutants. Sustenir's vision is to nourish people and planet, one leaf at a time. Using Controlled Environment Agriculture (CEA), we build smart vertical farms at the heart of demand in urban populations to minimise carbon footprint whilst maximising impact in local communities.