Gastronomy of Asia's Sustainable Produce
Embark on a gastronomic journey through sustainable produce from Singapore and the region represented in a western and Asian inspired menu.
Created by the Shangri-La Culinary team and Saladstop!, the menu showcases the gastronomy of plant-based and sustainable proteins representing a resilient and sustainable future of food from Singapore and the region.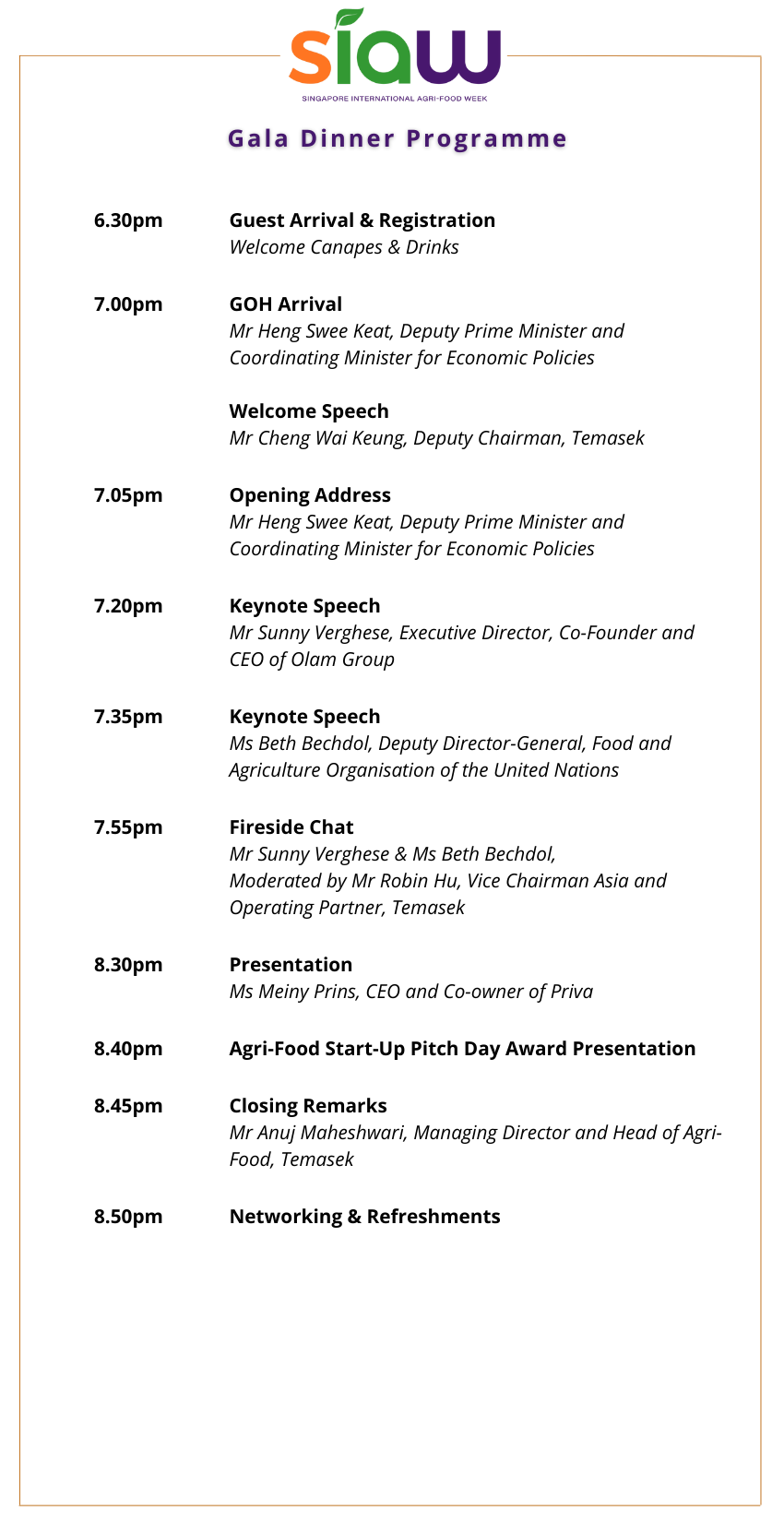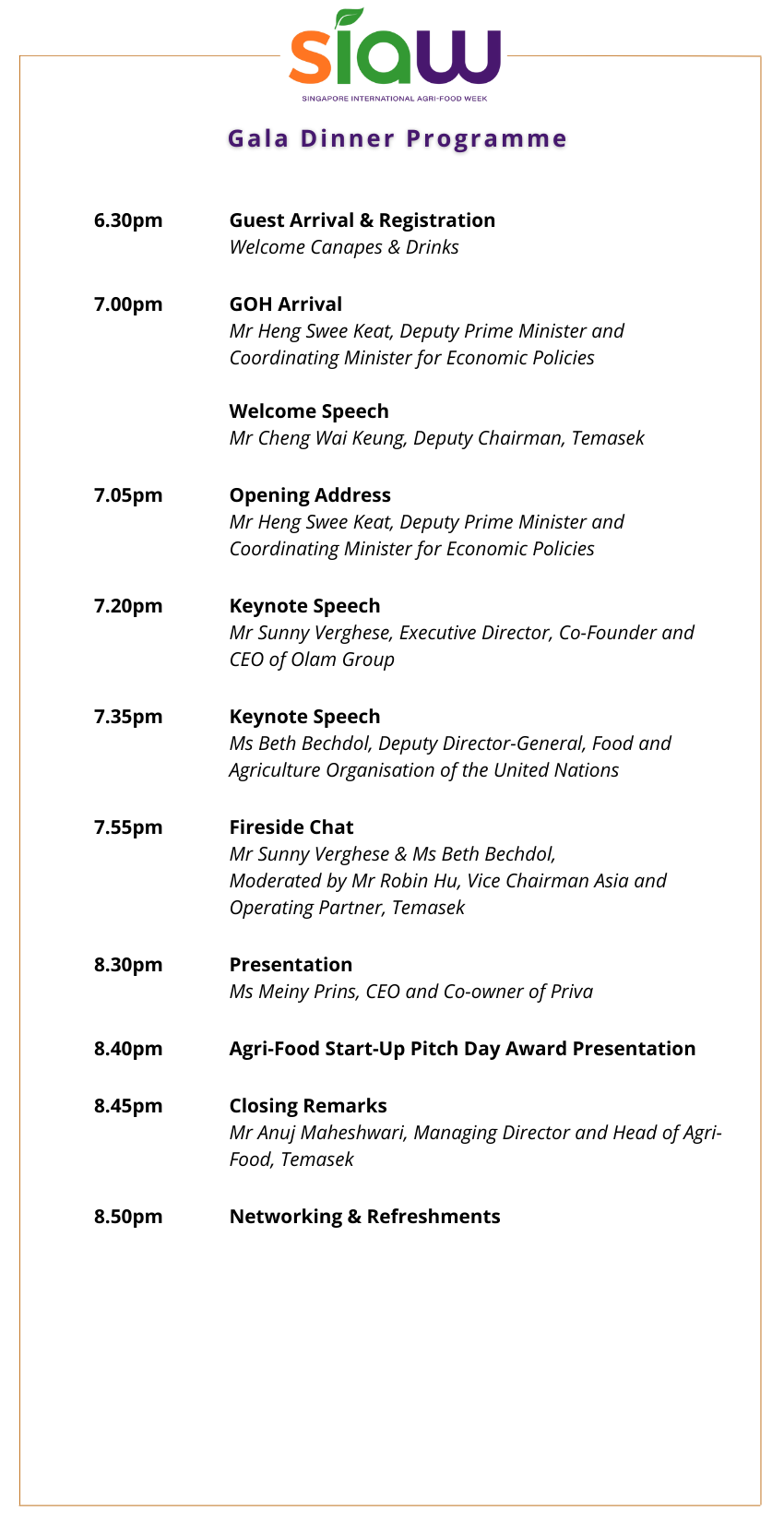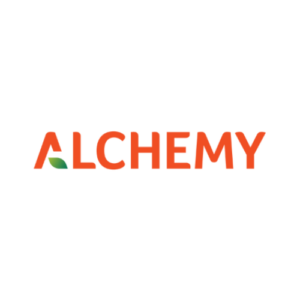 Alchemy Foodtech is a Singapore-based food innovation company with a mission to "Make Carbs Good" so people can enjoy food & health. Our patented Alchemy Fibre™ technology helps with Carb & Sugar Control by lowering sugar levels and glycemic index in carb staples, desserts and dairy while maintaining great taste.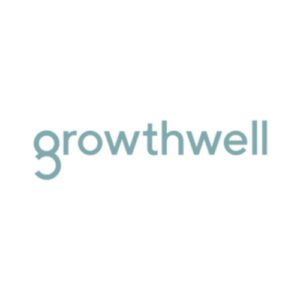 Just like you, we believe that plants have power. To nourish, providing important nutrients the body needs. To satisfy, with flavours and textures, that bite, we crave. That's why our plant-based ingredients and food are naturally high-protein, full of fibre and carbs, and are made with the deliciousness of Asia's vibrant cuisines in mind. More than a food manufacturer, we're food innovators. Innovation. It has set our company apart since 1989. From research and development, sourcing, production, food technology, OEM, to wholesale distribution, we're working hard to bring out the best in plants and bring it to the world.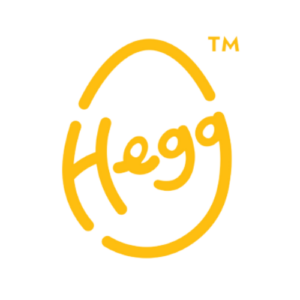 Hegg is a plant-based egg brand by Hoow Foods, a Singapore-headquartered startup that advocates health sustainability through the consumption of healthier and environmentally friendly food. Born during the pandemic, Hegg resonates with the Singapore government's 30 by 30 goal and contributes to it by leveraging its proprietary technologies. Hegg Mayo, which is served in the appetizer, is made using Hegg's flagship product, the Eggless Egg. Hegg's Eggless Egg has no cholesterol, no saturated fat and similar protein content compared to chicken eggs. Hegg Steamed Egg, which is served as part of the main course, is made using Hegg's Eggless Egg. It showcases Hegg's versatility for various cooking applications – including steaming. Hegg uses non-GMO canola protein as its main protein source, allowing it to offer a mild taste profile while being gluten-free, soy-free, vegan-friendly, allium-free and of course, eggless!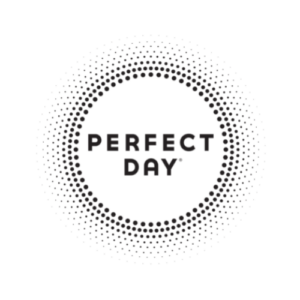 Perfect Day is a consumer biology company on a mission to create a kinder, greener tomorrow through the harmony of science and nature. Leveraging expertise across biology, food innovation, and consumer products, Perfect Day supports companies in developing, scaling, and commercializing next-generation products that satisfy market demands and champion a path toward a sustainable future.